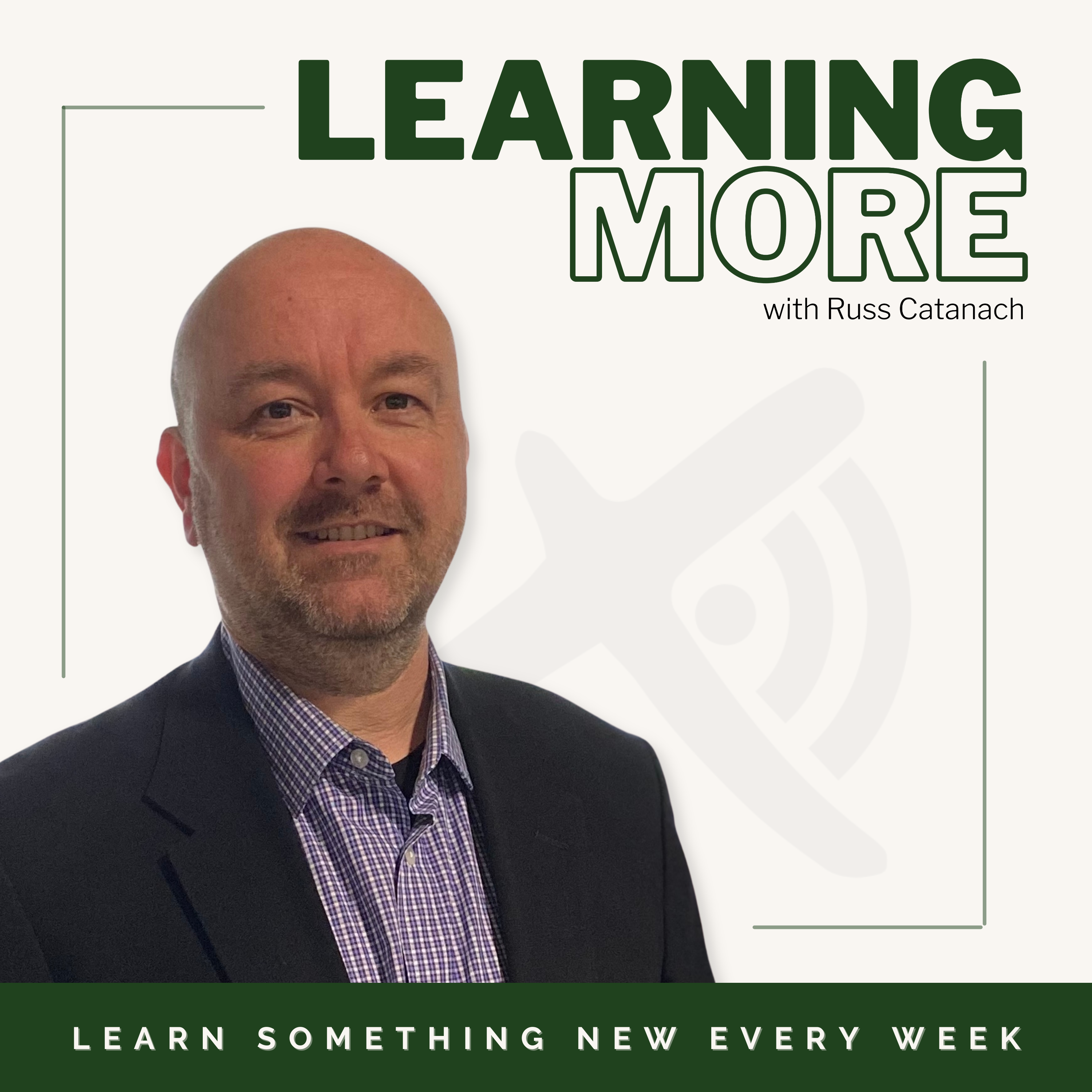 Learning More is interesting and entertaining conversations with authors, educators, psychologists, and people that have experienced amazing things. You will be inspired by the eclectic mix of topics and voices who bring deep knowledge of subjects you need to know. The podcast is hosted by former radio personality Russ Catanach and stems from his commitment to learning something new every week.
Episodes
Wednesday May 11, 2022
Wednesday May 11, 2022
What is Scientific Hand Analysis? Is it a rebranding of palm reading, or is it actually science? Can it help you find your purpose? On this episode, we learn more about it from Jayne Sanders.
Show Links